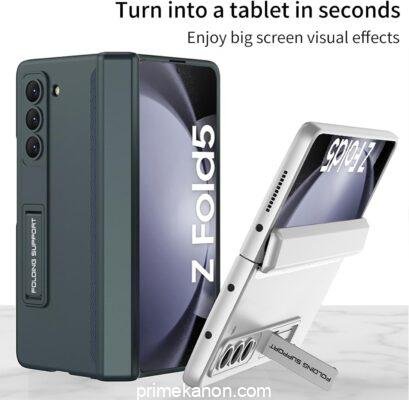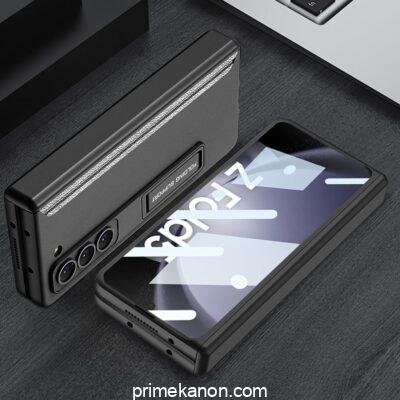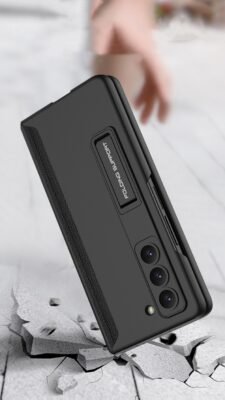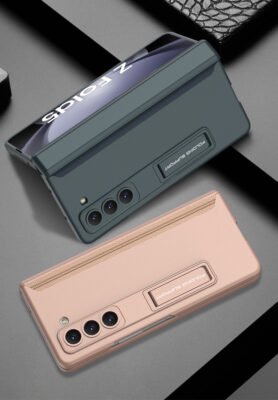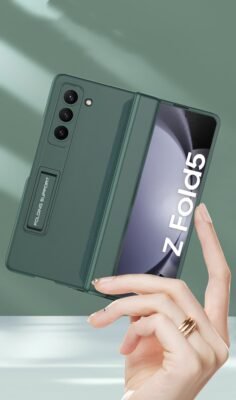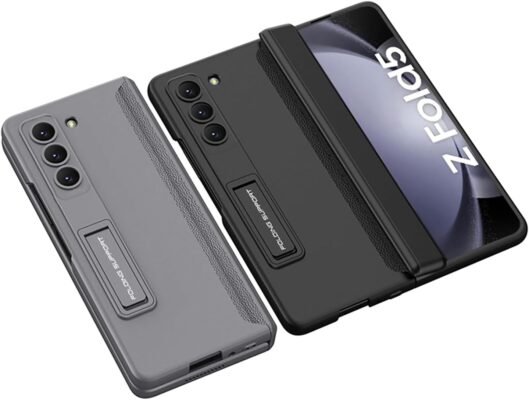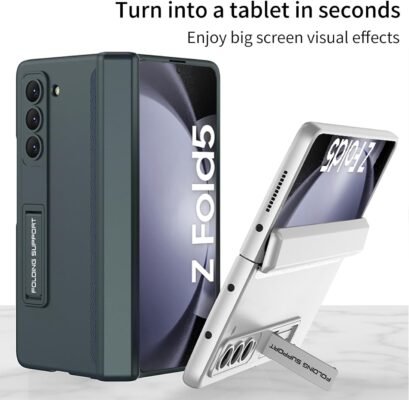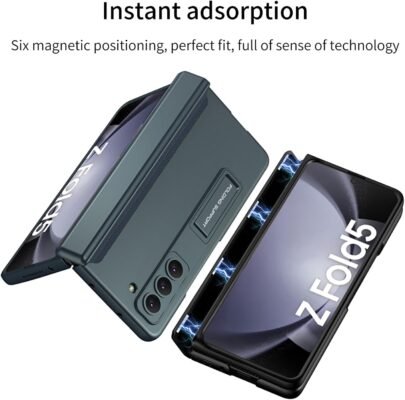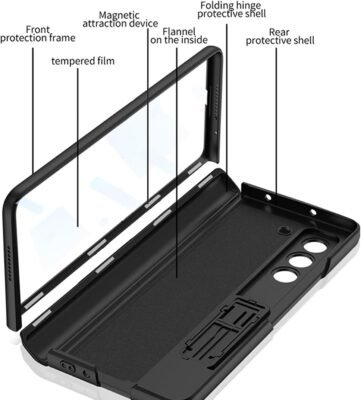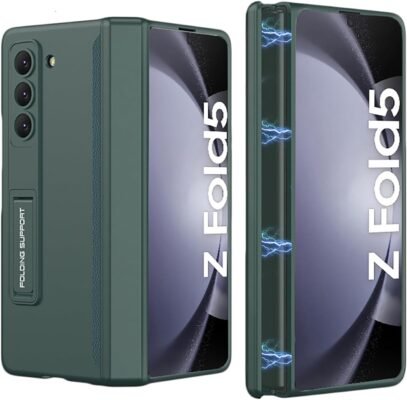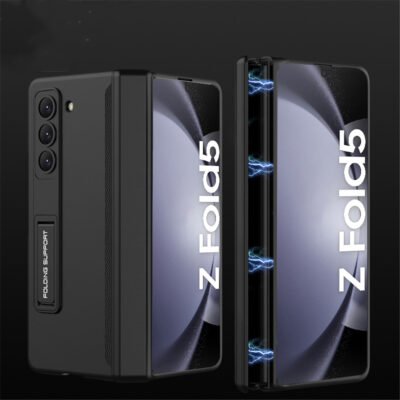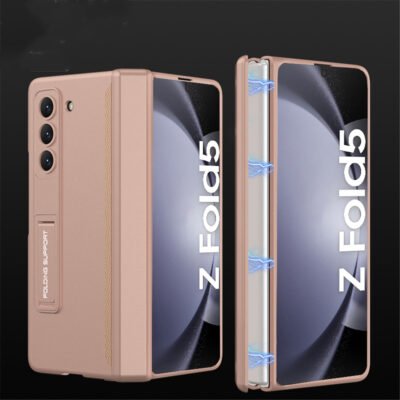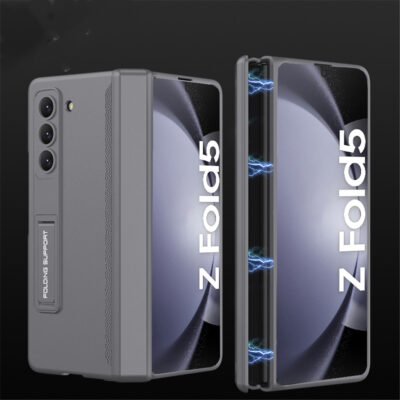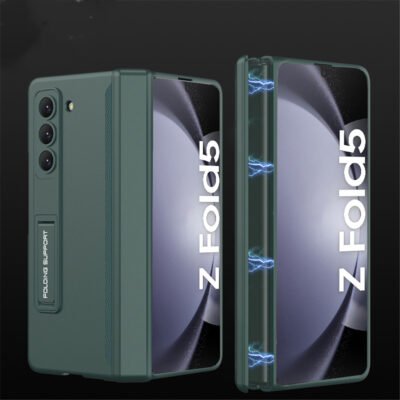 Samsung Galaxy Z Fold 5 Magnetic Adsorption Hinge Holder Protection Phone Case
Full Protective Case : Fully compatible with the full protective case of the mobile phone, it protects the mobile phone 360 degrees without affecting the folding of the mobile phone.
Ultra-thin Comfortable Feeling, Frosted Surface, Anti-fingerprint : Use 100% brand new eco-friendly plastic material , provides effective protection without adding extra thickness to the phone, very comfortable feeling, keeps the original feel of the phone as much as possible, as if there is no phone case. It is easy to fit in the hand, does not stain fingerprints, and does not slip by frosting the surface with a special processing, which effectively prevents it from accidentally falling.
Magnetic Hinge Protective Cover : The included removable pen tray is convenient to store your smart stylus. It comes with a hidden bracket that you can turn into a mobile phone holder by gently opening it, and you can hide it when you don't need it.
Wireless Charging Support: For mobile phones that support wireless charging, you can maintain the wireless charging function after installing the mobile phone case. It is manufactured exactly according to the actual size of the phone, ensuring that all the buttons and ports of the phone are directly accessible.